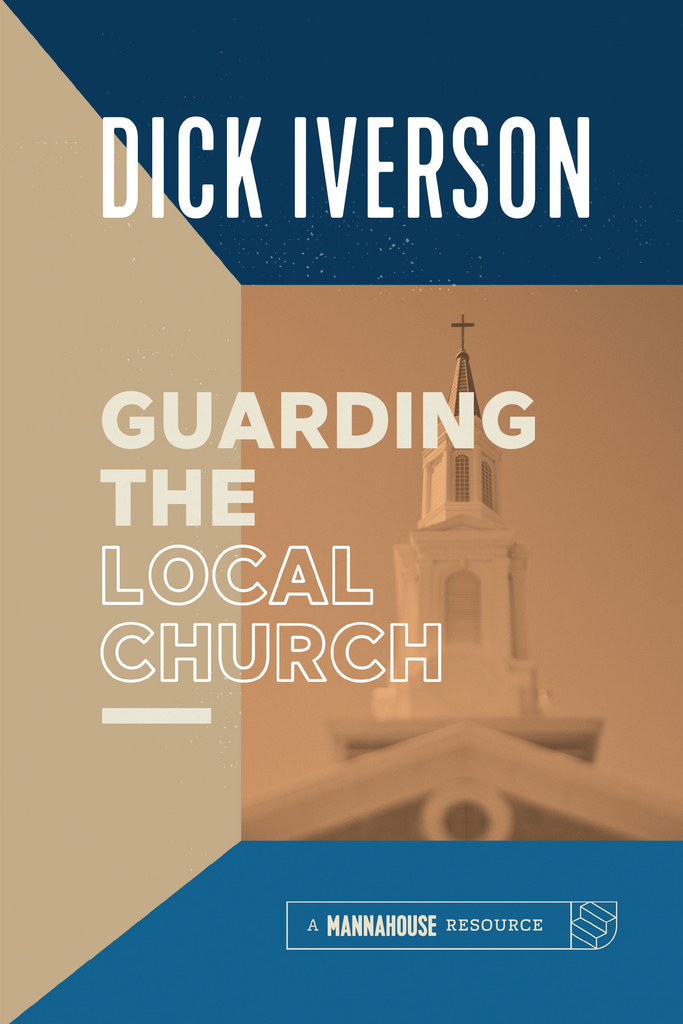 Guarding the Local Church
$14.99
ISBN:  978-159383-022-9     Softcover, 76 Pages     6" x 9"
Print-on-demand. The title will ship approximately 5-10 business days after ordering. 
We are living in a day and age when the church is under attack.  Over the last two thousand years, the church has faced many attempts to destroy it and its influence.  It has never been the attacks from outside of the church that have been a serious threat, since the church was built for war, but it is the attacks from within that have been the most dangerous.
In this book, Dick Iverson speaks to us from his own first-hand experience about the dangers that face the overseers of the bride of Christ.  He shares stories from his own life, and chronicles some of the failures and successes of his early years of ministry.  
This book also details how to discern the difference between ministers who truly love the church and those who are ministering for their own gain.  Those who minister in the church need to have the same love and desires for the church as Jesus does, because as the bride of Christ, the church is the most important and precious thing to Him.  
Table of Contents:
Looking Back
Things Start to Change
The Challenge of the Scriptures
William Branham - True or False?
Why Satan Attacks the Church
Learning by More Experiences
Satan's Attack
Ecclesiology
Disconnected Ministers
Identifying False Ministries
Browse additional resources by Dick Iverson
An English eBook version is now available on: